Our Consultancy Services
Health and Safety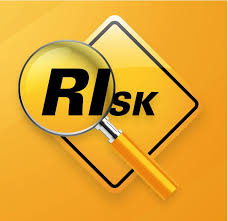 Affinity Libra is a leading company in health and safety, food safety, hygiene and environmental protection, consultancy and training. Environmental issues are increasingly important and to satisfy the demands of protecting the environment, legislation is becoming complex.
Guidance and expert advice is available on:-
• Recycling
• Waste minimisation
• Water pollution
• Waste handling
• Waste production
• Atmospheric pollution
>>
We run skill development courses to suit your requirements. Please see our list of course....